Our annual
consumer vulnerability report
this week shows that suppliers could do much more to support their vulnerable customers. It finds that whilst there are fewer people in debt, and fewer disconnections, suppliers are letting people build up bigger debt - on average over £600 in unpaid gas and electricity bills. This tells us they're simply not spotting debt early enough, or stepping in to help customers pay it back.
Many things can make people 'vulnerable' and less able to manage energy day-to-day. These situations can be temporary, like job loss or bereavement, or permanent like disability. We also know that if people are vulnerable in one area, it can have knock on effects in other areas. Citizen's Advice found that over half of the people that contacted them about debt also faced other issues like unemployment or disability.
Ofgem is clear what we expect of suppliers when it comes to how they treat their vulnerable customers. They must deliver services that don't create vulnerability or make it worse, and instead support vulnerable customers to manage their energy and engage with the market.
Improvements
Our data shows that suppliers have made some improvements on handling vulnerability.
More customers are on suppliers' 'priority services registers', and suppliers now offer a wider variety of services, providing free help to manage their services day to day – for example gas safety checks.
The number of disconnections for debt has fallen to 210 in 2016 – a 17% drop from the previous year. This is due to a long term crackdown by Ofgem that has seen the number of people cut off for not paying bills plummet from 8,300 over the past decade.
The number of people in debt has continued to fall to its lowest point since 2013. Over the last year, there has been a 9% fall in indebted gas customers to 971,000 and a 3% fall to just under 1.2 million indebted electricity customers.
Issues
The fact is, however, that paying for energy remains a major concern for people in vulnerable situations. People on low incomes, for example, are often the least likely to switch for a better deal, and the most likely to pay more than they need to.
We are very concerned that the debt customers face is getting more severe, as some suppliers let big debts build up before stepping in to help customers manage paying it back. This risks exacerbating the financial issues that these customers may face.
Our report finds:
Five suppliers, Npower, Utility Warehouse, Ecotricity, iSupplyEnergy and First Utility, let customers build up on average over £800 in electricity debt before they start paying it off. On gas, npower, Utility Warehouse and Spark Energy let customers build up an average debt of over £800.
We identified a number of suppliers with many electricity credit customers paying back money on high repayment rates of over £15 a week, which may show they're not fully taking into account customer's ability to pay. This includes Good Energy (47%), iSupplyEnergy (45%) and Green Star Energy (41%) for their electricity credit customers.
The future
We want to see a market where suppliers put vulnerable customers at the heart of their business. We know this is possible – some suppliers are already setting a good example.
E.ON provide specialised support for people with financial difficulties through a 'high risk vulnerable team'. This means they can spot financial difficulty early on, and offer customers the space to organise their finances. E.on has one of the highest proportions of indebted customers on a debt repayment plan. Other suppliers are also creating specialist debt teams to identify customers building up large debts, and help them manage it.
However, we want all customers, regardless of their situation, to get the support they need to manage their energy. We want them to be able to shop around and take advantage of new technology so that they get the service that works for them.
So we're taking steps to create a fairer more competitive market for vulnerable energy consumers.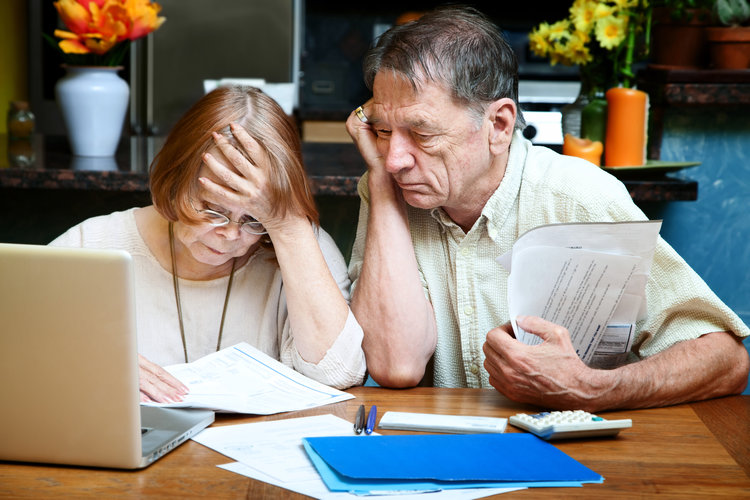 We've introduced a new, overarching rule ('principle') for suppliers to treat vulnerable customers fairly. This puts the onus on companies to identify, listen to, and take action to support their vulnerable customers where need it. We will monitor suppliers performance, and take action where necessary, shining a light on those who need to improve and those who are doing well.
Meanwhile we are introducing radical new switching measures to help people to shop around for a better deal.
At the same time, we are extending our safeguardtariff for prepayment customers to 1 million more households this winter, to protect vulnerable customers from overpaying. These households will save around £120 a year on average.
Research shows that most people will be in a vulnerable situation in their life-time. Helping customers requires a change of thinking by industry. This includes recognising that vulnerable customers are valuable customers, and tailoring services to their needs.